The Michelle Ward Properties Group is committed to providing our clients with exceptional service and top-notch resources. As part of our commitment to excellence, we have carefully curated a list of trusted partners that we wholeheartedly recommend to our valued clients. These partners have been selected based on their proven track record of professionalism, expertise, and customer satisfaction in the real estate industry.

Whether you're in need of a reliable mortgage broker, an experienced home inspector, a skilled contractor, a cleaning service, a staging consultant or any other service related to buying or selling a property,
you can trust our recommended partners to deliver outstanding results. We have built strong relationships with these partners over the years, and we are confident that they will provide you with the same level of exceptional service that you can expect from our team. Your satisfaction is our top priority, and we are proud to connect you with our trusted partners who share our commitment to excellence in the real estate industry.
Nate Standifer
(941) 932-0095
Certified Professional Inspector
Florida License #HI15051 | InterNACHI #22010727
Connect on Facebook


Visit our website

PROVIDING COMPREHENSIVE HOME INSPECTIONS IN BRADENTON AND SARASOTA, FL
At Homestead Property Inspections, YOUR HOME IS OUR BUSINESS! Our mission is to provide you with honest, unbiased, and trustworthy advice, empowering you to make one of the most significant decisions in your life based on a thorough evaluation of your property's condition. With our reputable home inspection services, you can move forward with confidence, knowing that you have all the essential details right at your fingertips.


Jen Cover
941-620-3261
Jen has a Bachelor's degree in Interior Design and Architecture and has the passion for design since she was a little girl.
She and her Husband Dan have a niche in remodeling homes and selling. The real estate market has been trending and is in high demand for selling and buying. God said "for we live by Faith and not by sight" listening to Gods direction Cover Faith Staging & Design was developed.
Cover Faith Staging & Design professionals will tailor to your individual spaces along with real estate analysis on the market.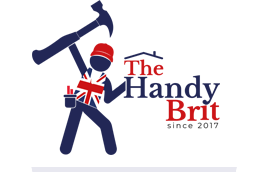 Paul Wright
813-624-2586
TheHandyBrit.com

Handyman Services
Serving the Sarasota &
Bradenton Areas

Specializing in home improvement, general repairs, and home automation. We strive to go above and beyond on all projects. Always putting in extra effort to ensure your satisfaction.
Real Estate Attorney

Berlin Patten & Ebling941-954-9991
3700 South Tamiami TrailSarasota, Florida 34239
We understand that the services we provide come from life's biggest occasions, and we are committed to providing an exceptional customer experience throughout the entire process. We have gone to great lengths to create an environment where no detail is overlooked, from our firm culture and services to our firm walls and amenities. We cater to your needs and help you obtain your desired result.



Real Estate Attorne
Hankin & Hankin
941-957-0080

100 Wallace Ave
Sarasota, FL 34237

We are a boutique law firm specializing in Real Estate, Lending and Litigation in the Sarasota, Bradenton and Lakewood Ranch areas. We are friendly and approachable and pride ourselves on translating complex legal matters into clear language anyone can understand.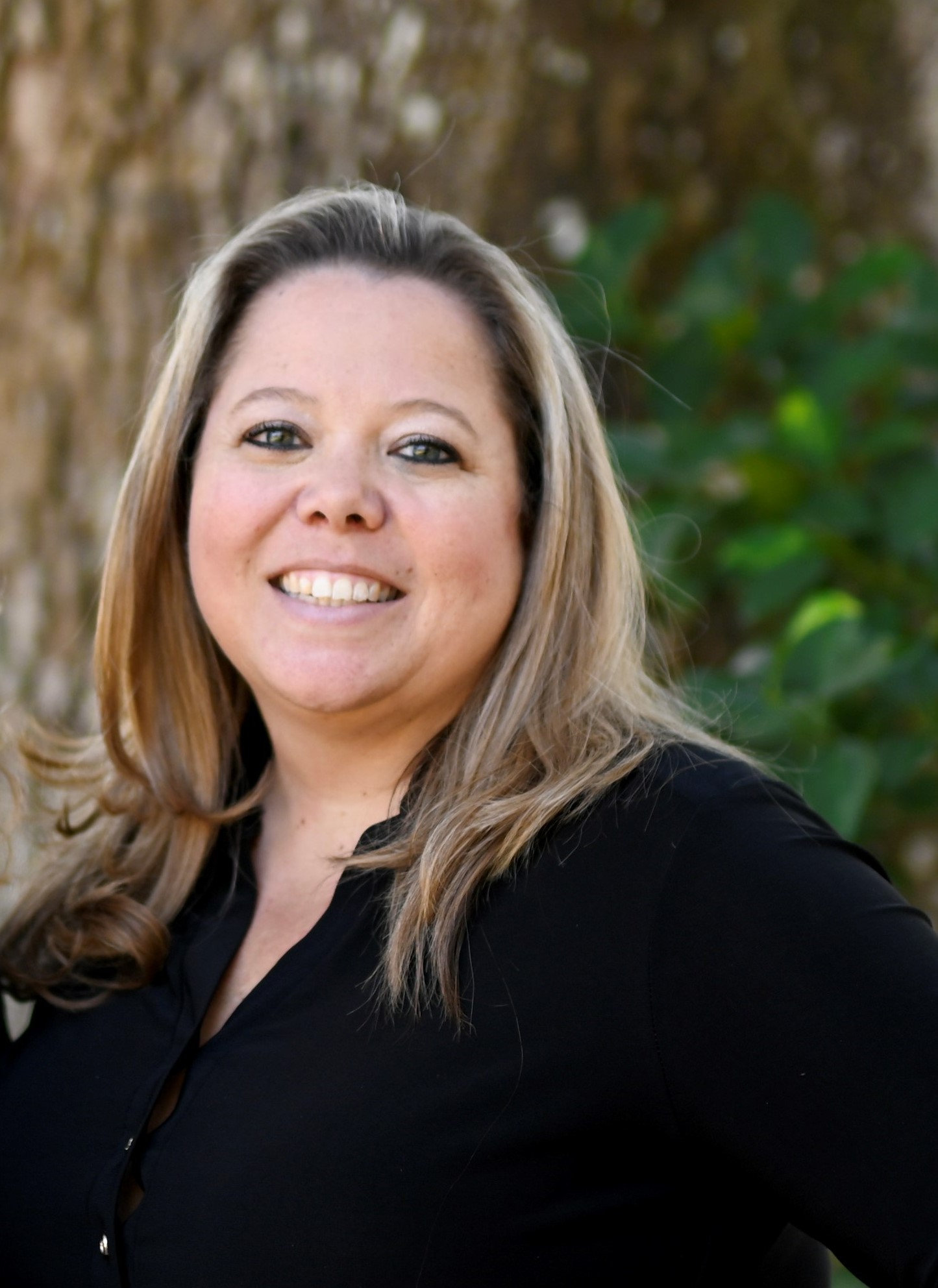 Kerry Powell
Mortgage Loan Originator
NMLS# 1593035
Cell: 941-920-4278
4012 Cortez Rd W, Suite 2202
Bradenton, FL 34210
We are a locally owned and operated mortgage brokerage that assists clients with purchases and refinances on residential properties. We will work with you to find the best loan product for your needs. Here are a few loan products that we offer: FHA, VA, USDA, Conventional, Jumbo, Renovation, Bank Statement, 1099, Profit & Loss, DCSR Investor/No Income Loans.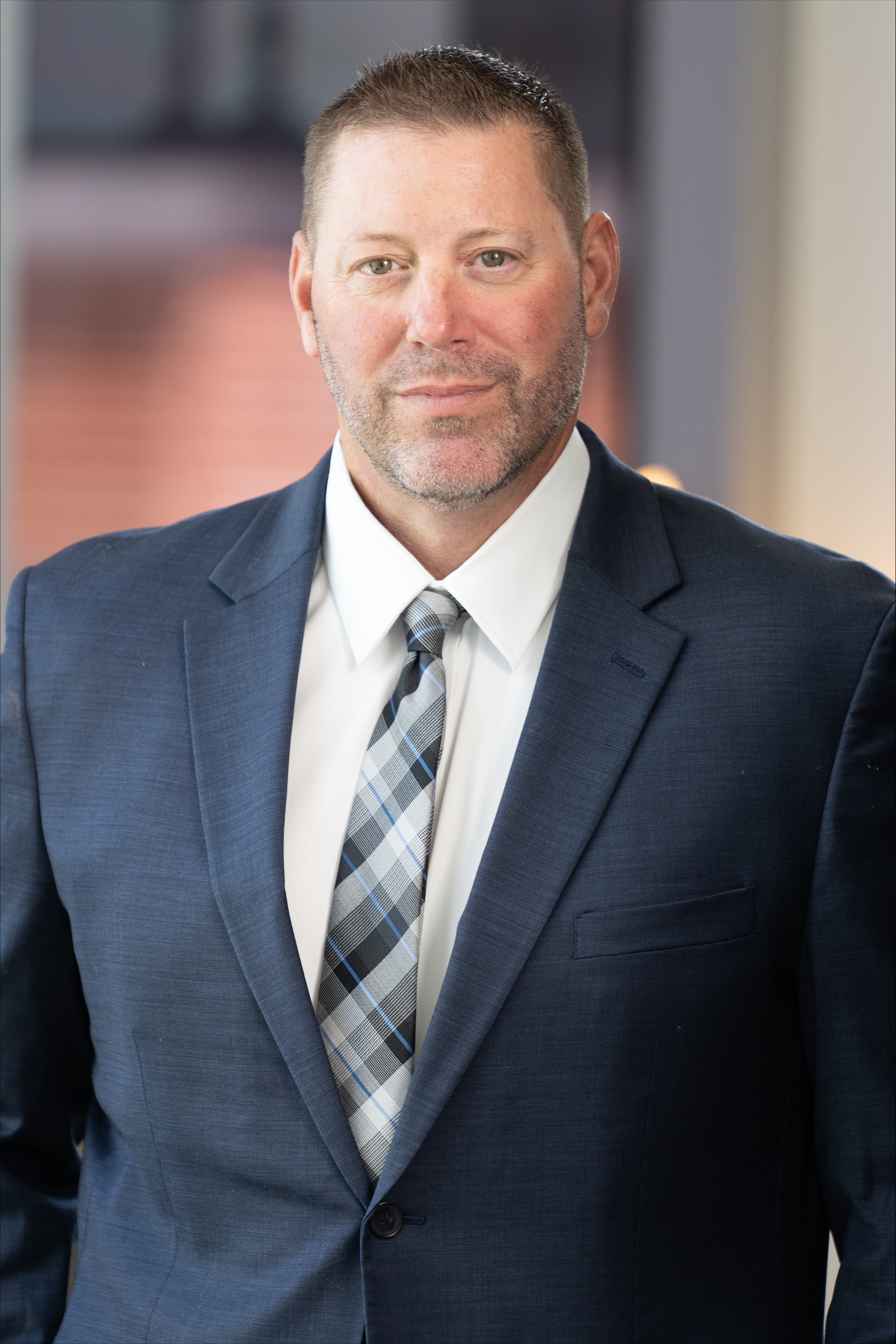 Luke McFarland
Mortgage Specialist with Caliber Home Loans
NMLS# 327346
Direct: 941-465-9466
Cell: 941-465-9466
With 15 years of experience in the mortgage industry, I have the knowledge and dedication required to provide the ideal financing options to my borrowers here in Florida. Caliber's competitive loan financing rates, combined with our state-of-the-art technology and dedicated support staff, enable me to provide borrowers with one or more customized loan options while minimizing any stress they may feel. In addition, since Caliber is a dedicated mortgage lender, I can offer you a wider selection of loan products than many banking institutions. These include Conventional, Jumbo, FHA, VA, USDA, Renovation loans. Thank you in advance for the opportunity to assist you with one of life's most important financial transactions.