Help the Michelle Ward Properties Group provide 150 school backpacks to children in our own community.
Together we can give kids a great start to the school year.
Your $30 donation will impact a child's success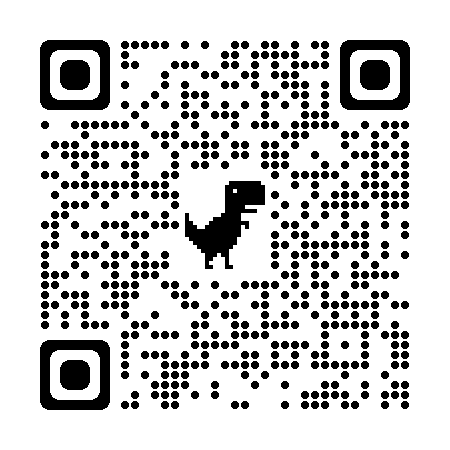 *Be a SUPER SUPPORTER and BUY 5 for $150
and be entered in to win a gift basket worth $300



Any business/person that purchases 10 backpacks, will get a special




recognition post on all our social media platforms.





Each backpack will be filled with the essential supplies needed for school so our children are prepared to learn. These children are the FUTURE. The Michelle Ward Properties Group has joined with the Bradenton Dream Center in giving our local children the needed school supplies that may not have been available without our help. The Bradenton Dream Center serves as a resource center focused on providing support to those affected by homelessness, hunger, and the lack of education through residential and community outreach programs.


Who: Michelle Ward Properties Group & The Bradenton Dream Center
What: Handing out stuffed school backpacks for our local children
When: August 1st, 2023 | 4-6PM
Where: Ballard Elementary School, 912 18th St W, Bradenton, FL 34205